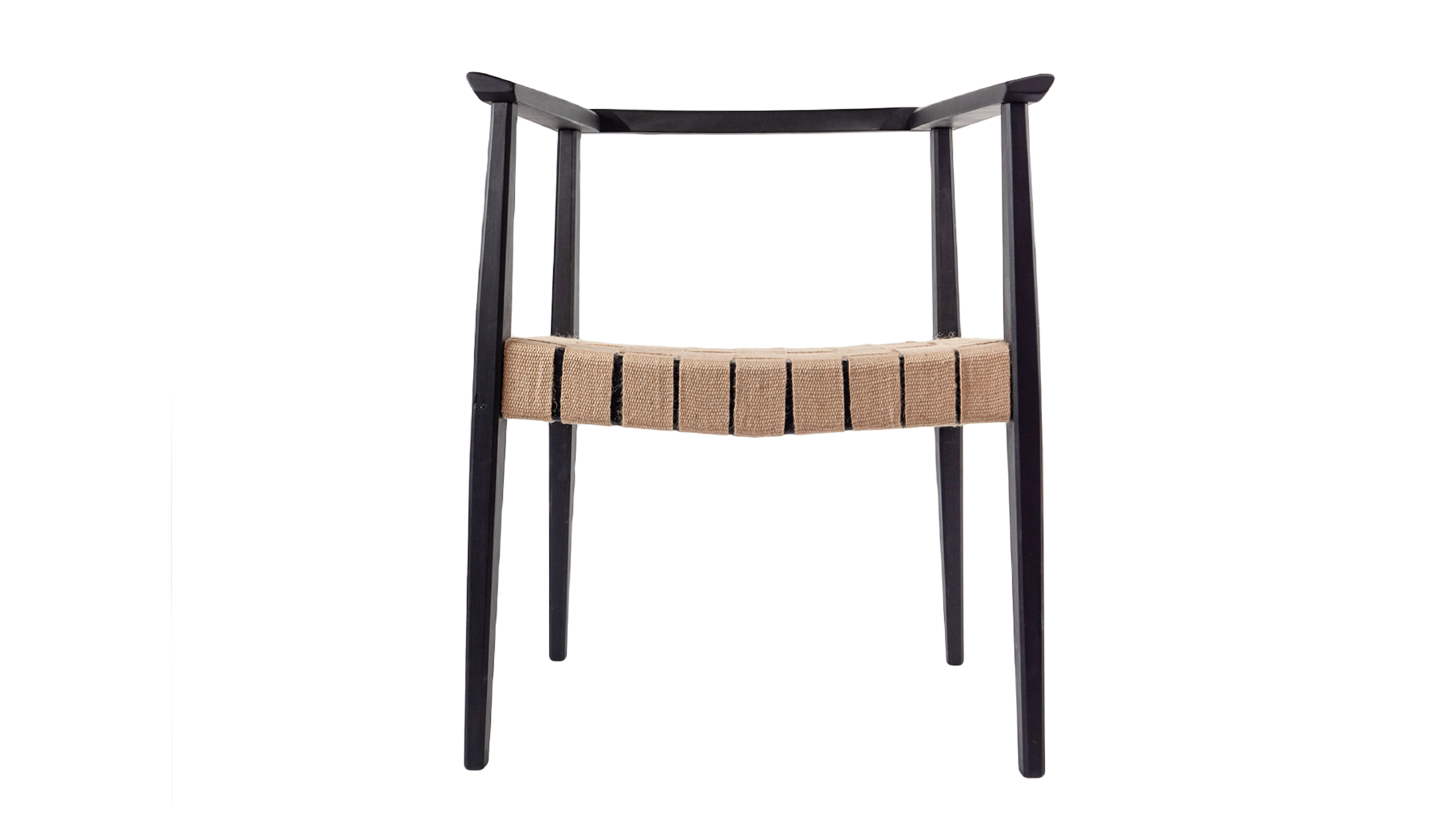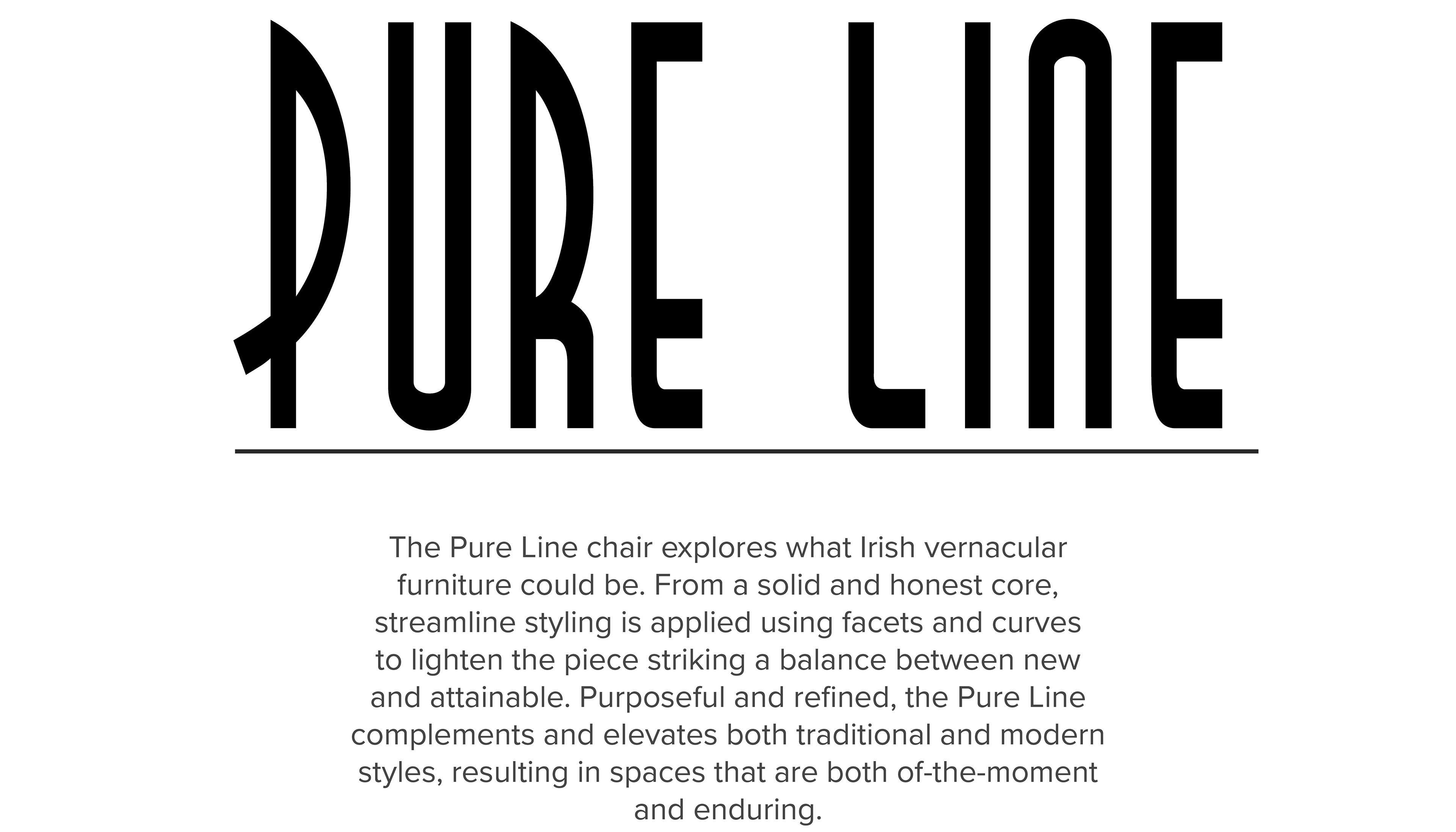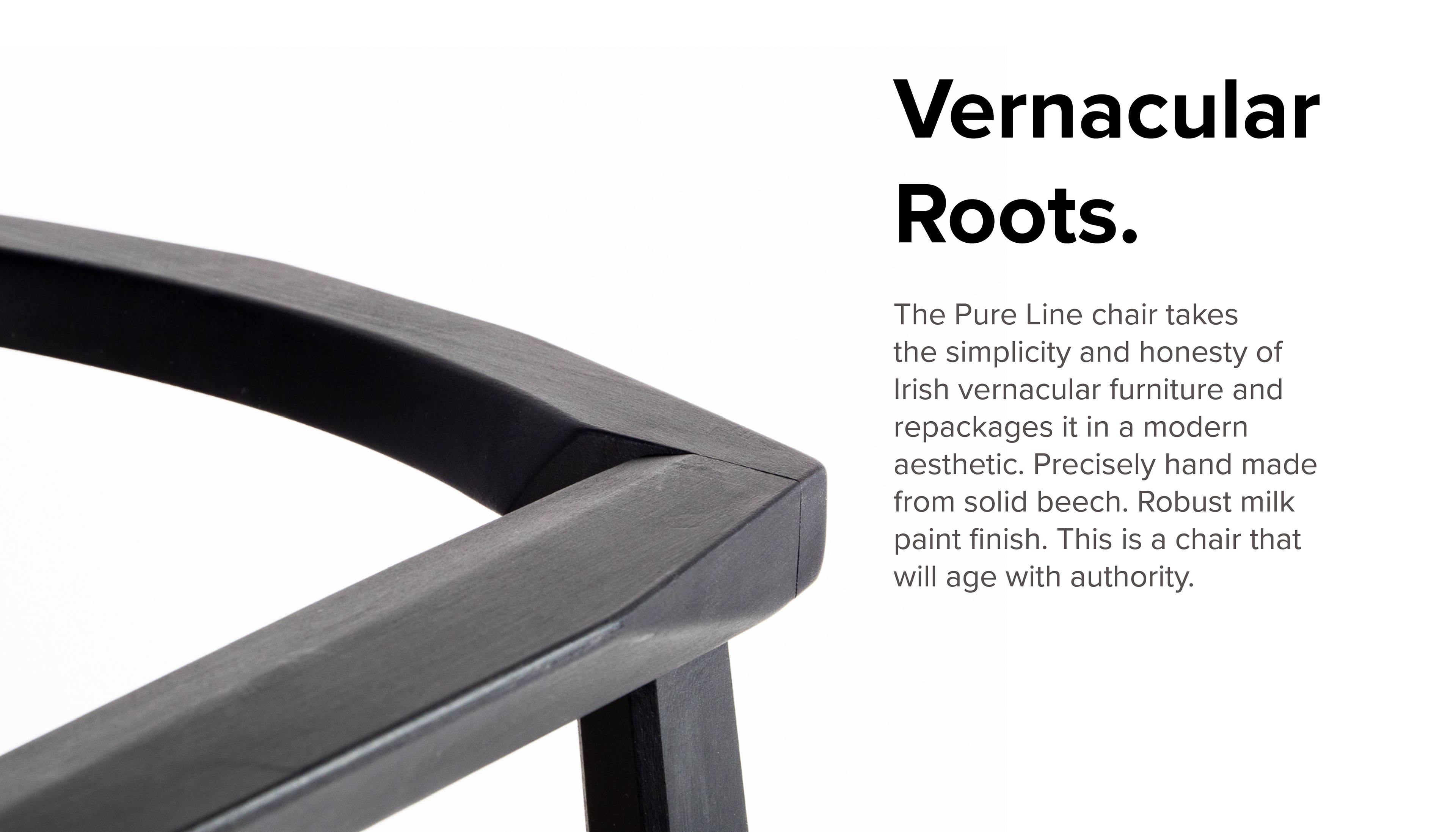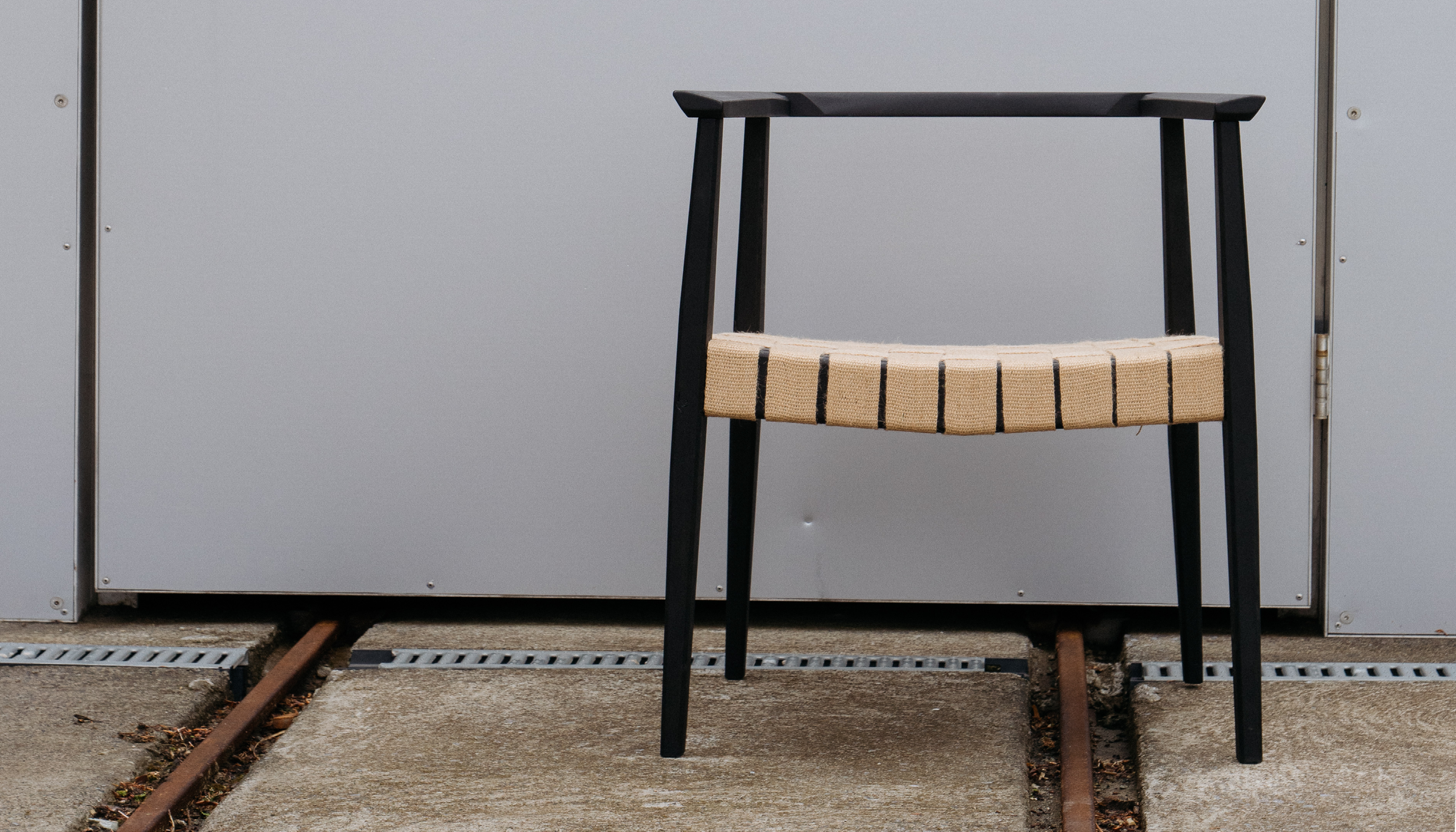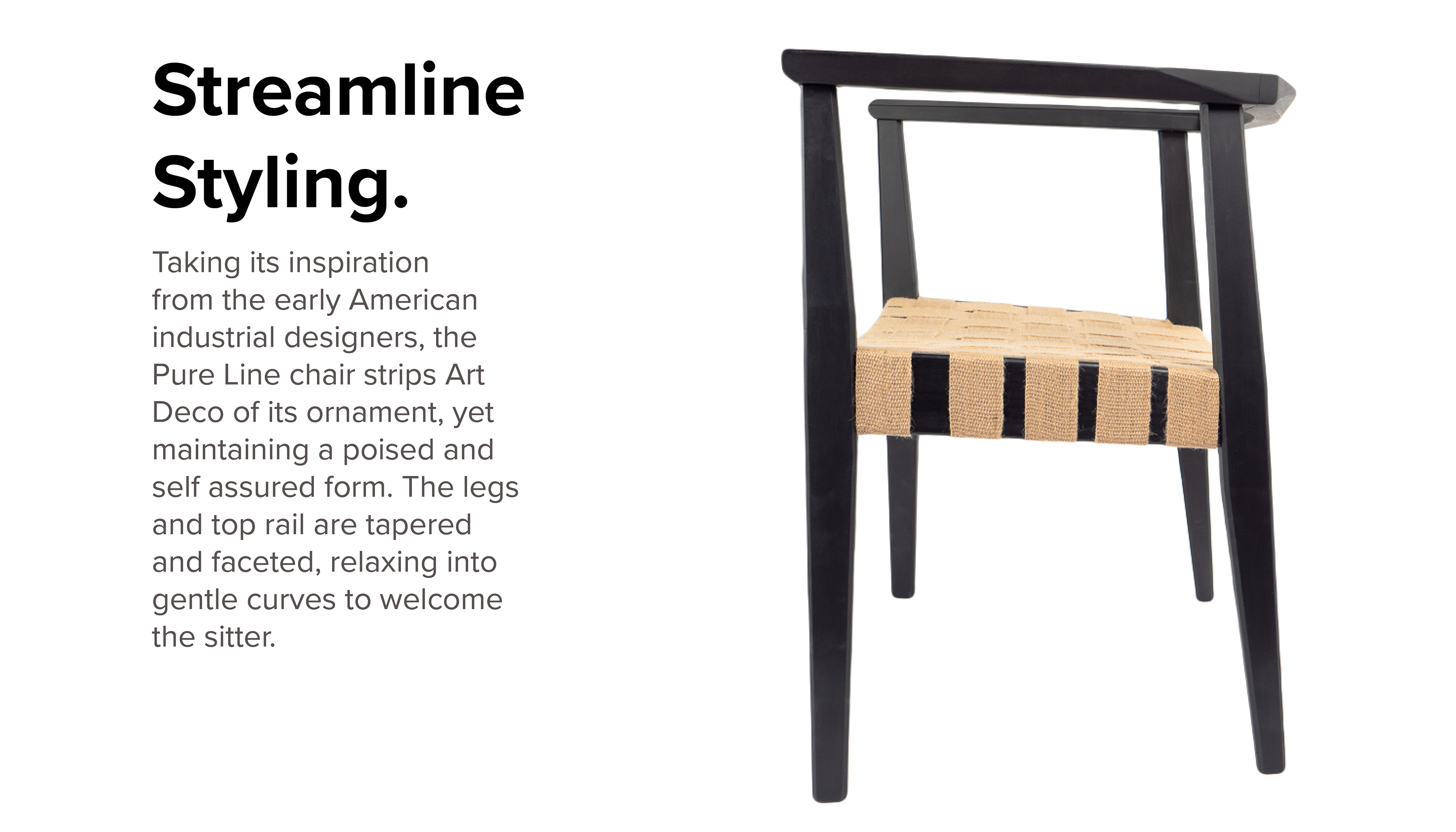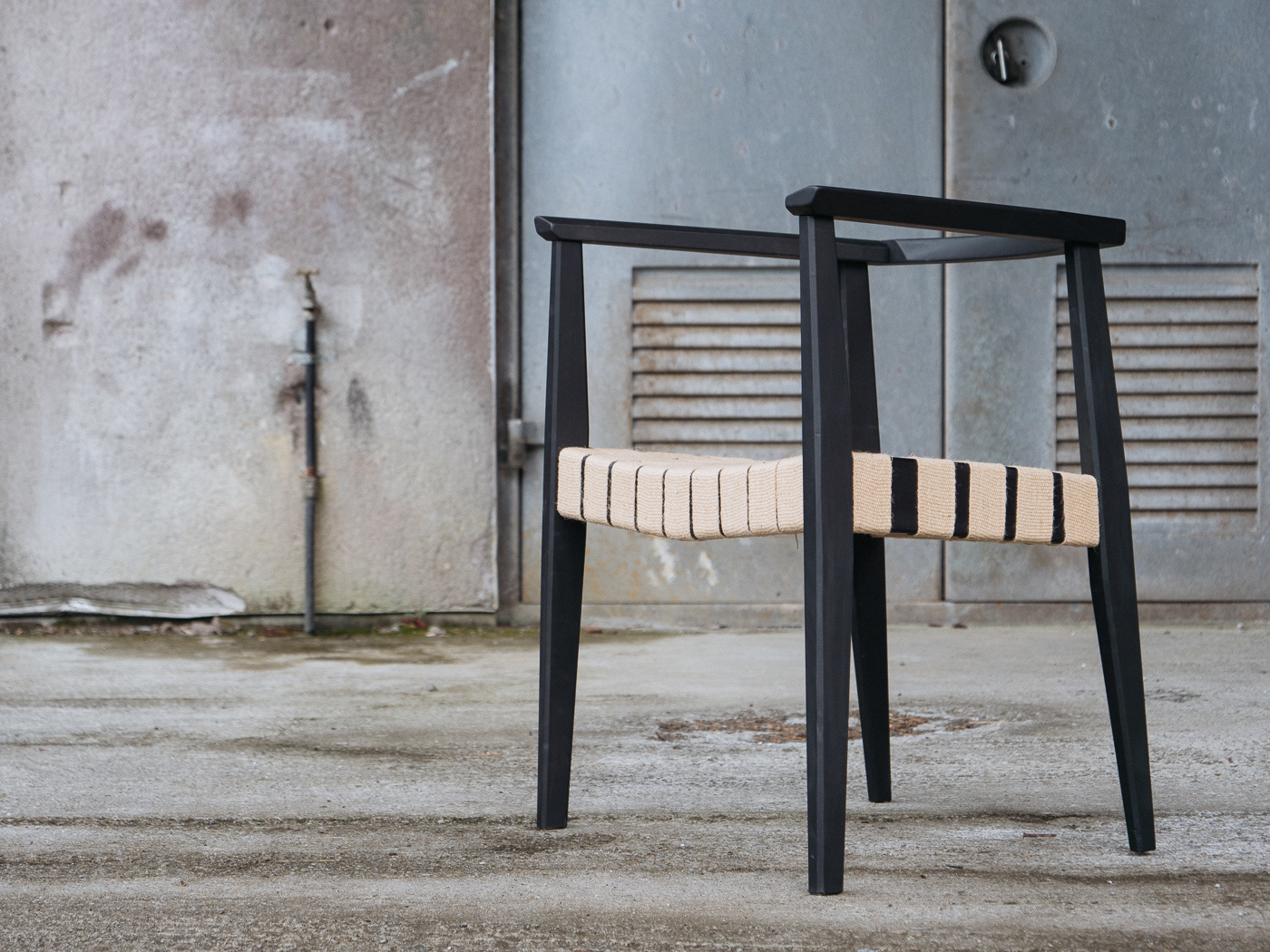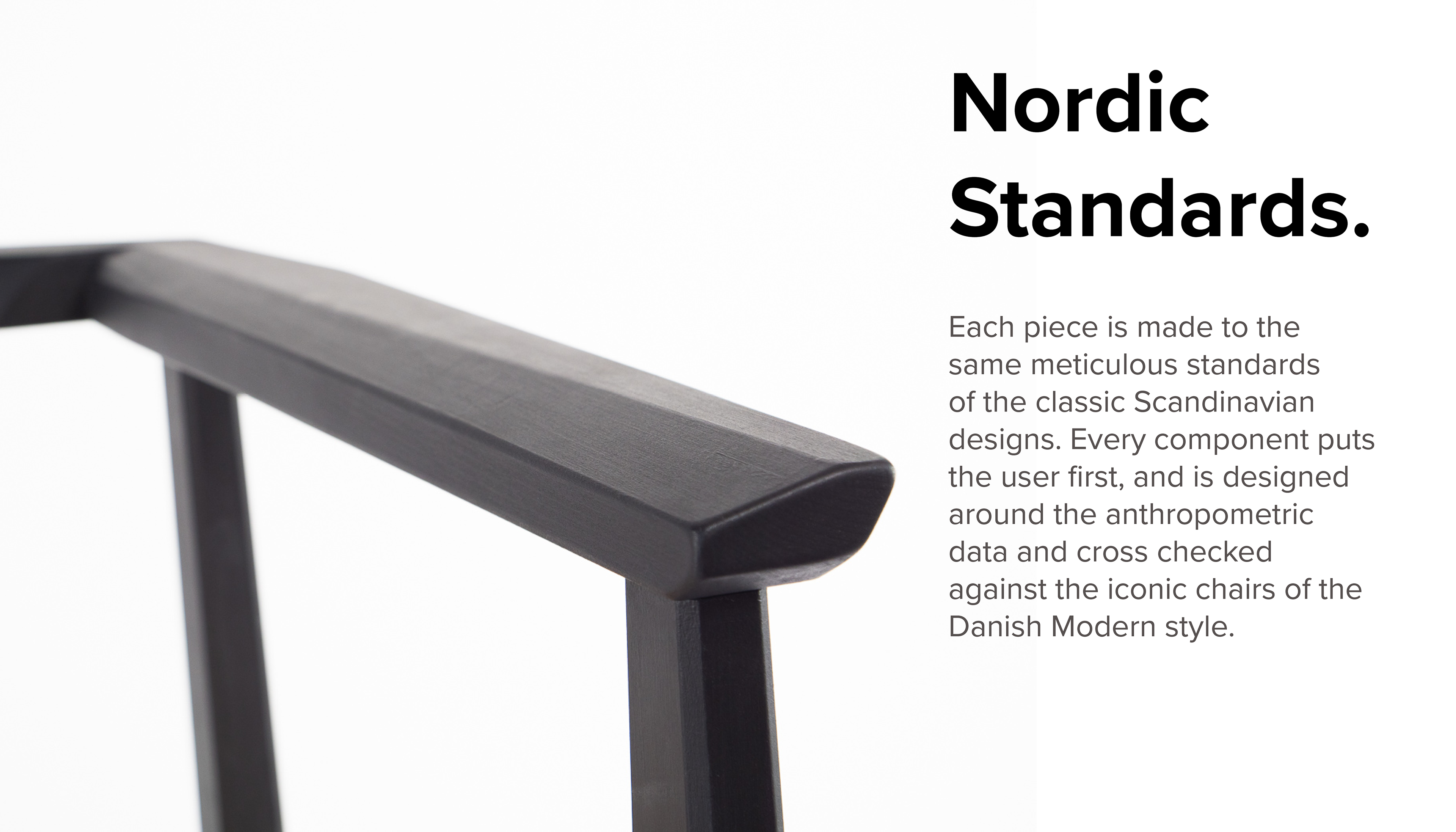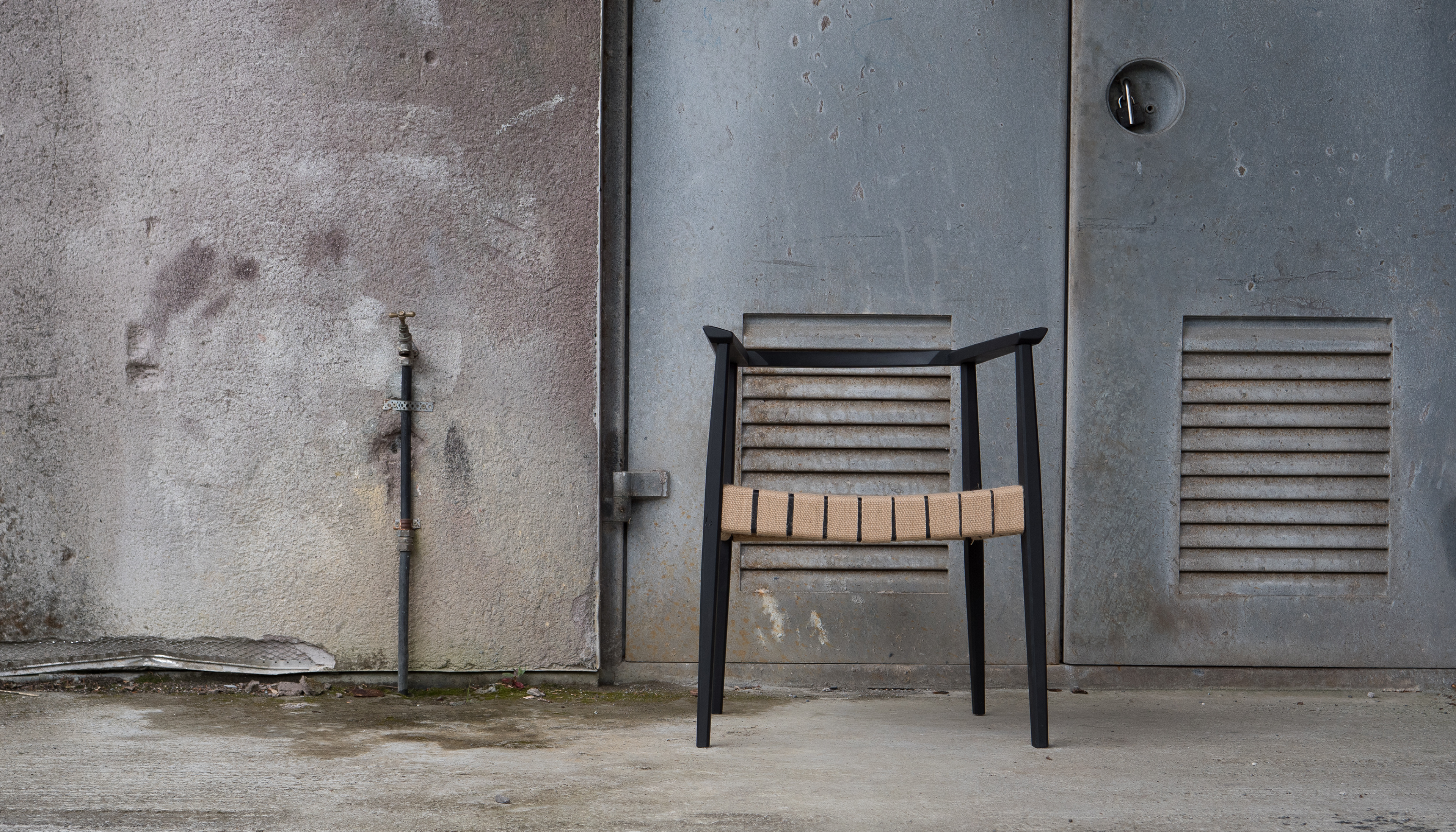 The idea for the pure line chair started with a simple premise; why do we revere Scandinavian and Italian furniture like they are the only ones who can do it? Our island is filled with creative people, yet the furniture we see in our homes and offices never seems to reflect this. The pure line chair is a small attempt to remedy that, or at very least shine a light on the fact that we have a rich history of good design waiting to be tapped into.
Below are two links for you. The first is the book that accompanies the chair. It documents my decision making process from reading the brief all the way through to prototyping and final finishing. When designing, the potential for exploration of ideas and themes at the beginning is overwhelming. The book attempts to provide you with a basic framework which you can apply to your own pieces. 
Second, a link to the 3d model of the chair in Fusion 360. If I gave you a set of working drawings, you would probably make it exactly as I did, which somewhat defeats the object. Giving you the model provides two functions; it gets you manipulating 3d models early on and it allows you to easily manipulate the base design of the chair to your own aesthetic. Fusion 360 is a free program, which is an incredibly powerful tool, and one of the most efficient methods of iterating your design ideas.